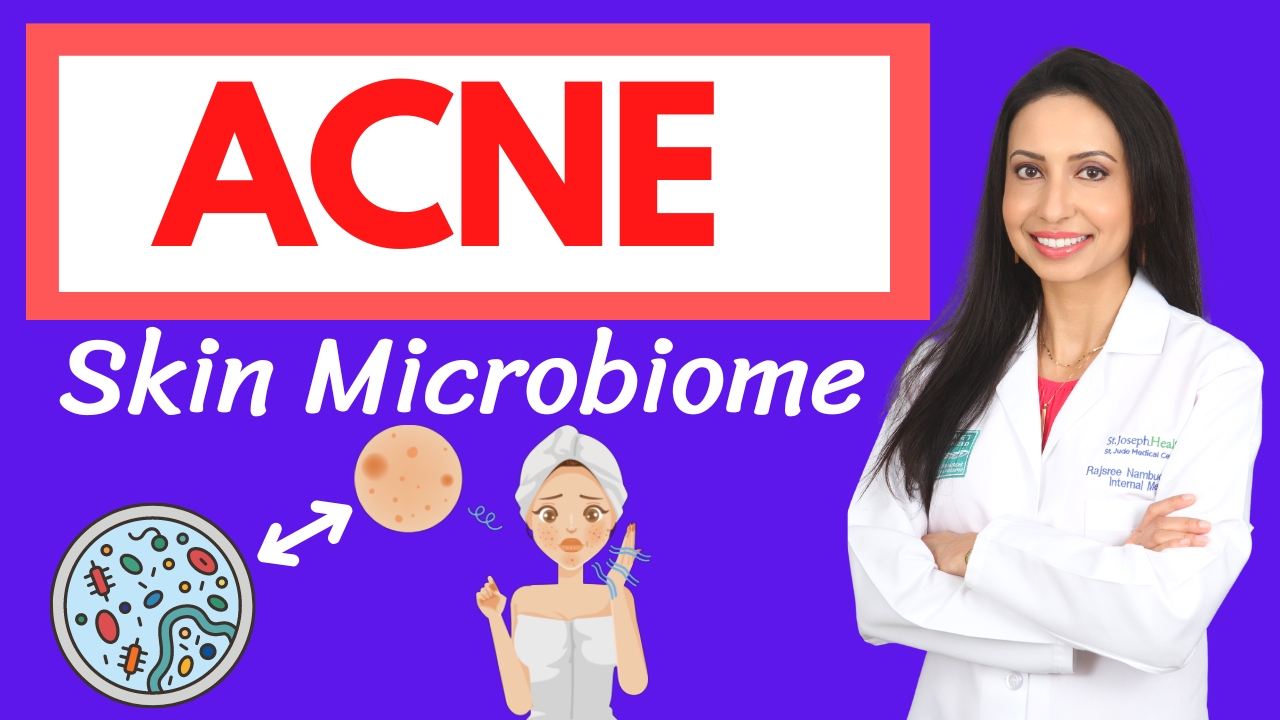 Hi Friends,
My latest video is all about ACNE and the Skin Microbiome.  This video has helpful tips for anyone looking to improve the health of their skin!  
What are the ROOT causes of Acne? In this video, I describe how Acne is caused by Inflammation 🔥 and disruption of the Skin Microbiome, and how this often reflects the Gut Microbiome (GUT-SKIN AXIS). Learn how dysbiosis (bacterial imbalance) and Leaky Gut, can cause dysbiosis and inflammation on the skin, which causes acne.  Learn how food can affect your hormones, which can trigger acne.  Finally, I review my holistic treatment protocol for healing acne from the inside out.  Learn the essential role of diet, lifestyle, and key supplements on your skin.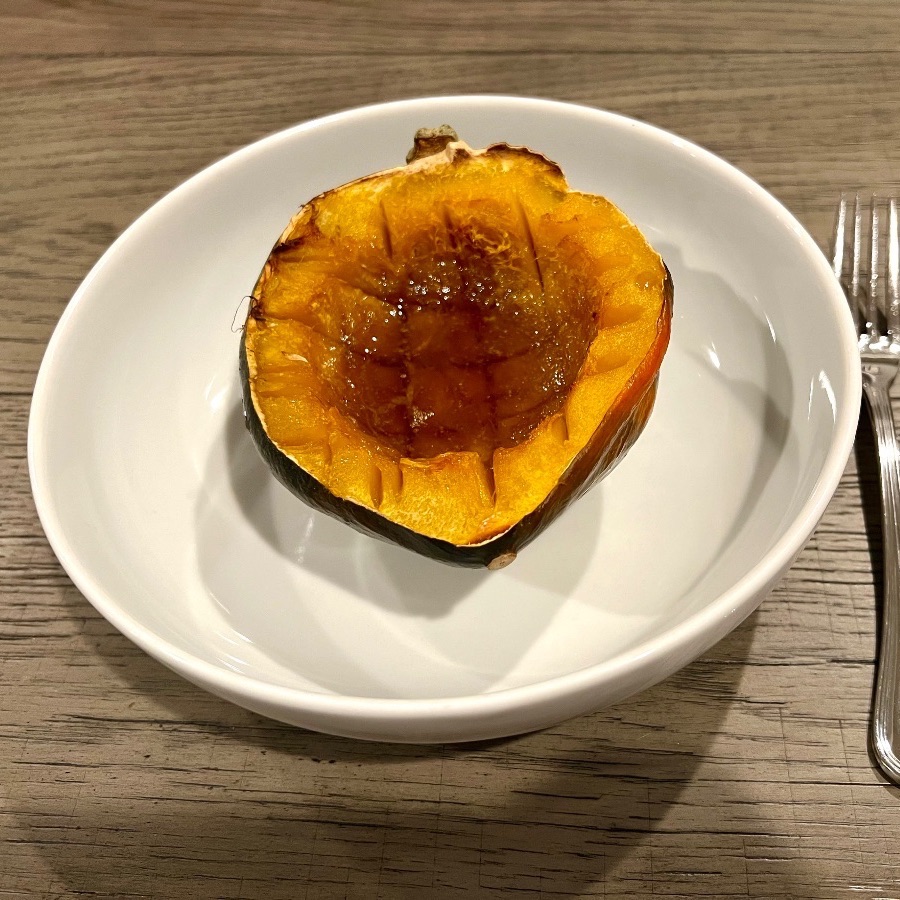 With Thanksgiving just days away, I want to share one of my favorite recipes for Roasted Acorn Squash.  Did you know acorn squash is a great source of beta carotene (vitamin A), fiber, vitamin C, and magnesium? 🙌  It's loaded with prebiotics to feed all the good bacteria in your gut microbiome.  When roasted and caramelized with brown sugar it's absolutely divine. 
Ingredients:
2 acorn squash
4 tablespoons dark brown sugar
4 teaspoons maple syrup
Olive Oil
Preheat oven to 400 F.  Cut the acorn squash in 1/2, from tip to stem.  Remove all the seeds and stringy bits.  In a glass baking dish, arrange the cut acorn squash with cut side up.  Use a knife to score the inside of the acorn squash halves in a cross-hatch pattern (about 1/2 inch deep cuts). Drizzle 1/2 tablespoon of olive oil on each half.  Sprinkle with a little salt.  Then add 1 tablespoon of dark brown sugar to the center of each squash and spread it to the sides.  Drizzle 1 teaspoon of maple syrup around the edges of each squash.  Add 1/4 inch of water to the bottom of the baking dish to keep the squash moist as they bake.  Bake for 1 hour and 15 min, until the squash are nicely caramelized.
This recipe transforms a nutrient-dense vegetable into a treat so yummy, your kids will love it too!  It's sweet and satisfying; a great finale to polish off your holiday meal! 💫
I would like to wish you all a happy and healthy Thanksgiving. 🍁  
With gratitude,
Rajsree Nambudripad, MD