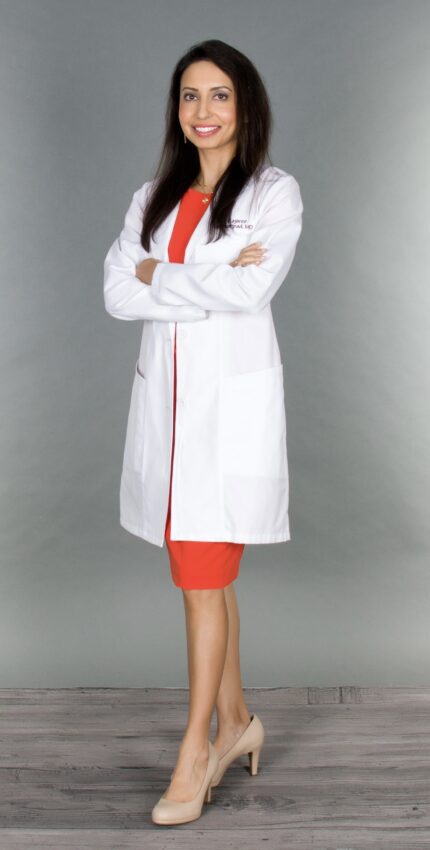 Rajsree Nambudripad, MD
 Dr. Rajsree Nambudripad is a caring and compassionate physician, who is board-certified in both Internal Medicine and Integrative/Holistic medicine.   She is the founder and medical director of OC Integrative Medicine.  She is a member of the medical staff in the department of Internal Medicine at St. Jude Medical Center in Fullerton.
She graduated at the top of her class from the Northeastern Ohio Medical University and completed a prestigious residency in Internal Medicine at Northwestern University in Chicago.  She has had additional training in the fields of conventional gastroenterology at UC Irvine, and functional gastroenterology through the Institute for Functional Medicine.  She has also studied endocrinology at the Mayo Clinic in Rochester, Minnesota.
She is a diplomate of the American Board of Integrative and Holistic Medicine (ABIHM) and is trained through the American Academy of Anti-Aging Medicine (A4M) in bio-identical hormone replacement therapy.  She is passionate about helping patients optimize their health through a preventative approach involving  healthy lifestyle, dietary changes, targeted nutritional supplementation, and optimizing hormones.
Dr. Rajsree Nambudripad is committed to patient education and you can watch her educational videos on her YouTube channel.  She enjoys serving as a leader and consultant on health articles and news for US News and World report, Orange Coast Magazine, Healthline, Spectrum TV news, SHAPE, and KNX 10.70 radio.  She believes in using "food as medicine" and enjoys sharing inspirational ideas on healthy food with her patients through social media.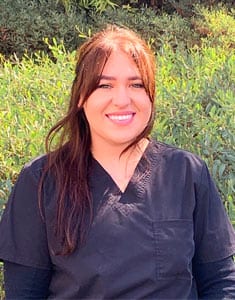 Alexandra (Alex) Villegas
Alex is our front office receptionist with several years of experience in medical office
administration.  She obtained her A.S. at Cypress College and is currently finishing her B.S. at
Cal Poly Pomona.  She is fueled by her passion to help others and possesses a curious mind
that is eager to learn.  She holds certificates in nutrition and art therapy.  Alex is happy to
schedule your appointments or answer any questions you may have.  Feel free to email her at
alexandraOCIM@gmail.com.  She can also help you with a supplement order.
In her free time, she enjoys hiking, playing video games and painting.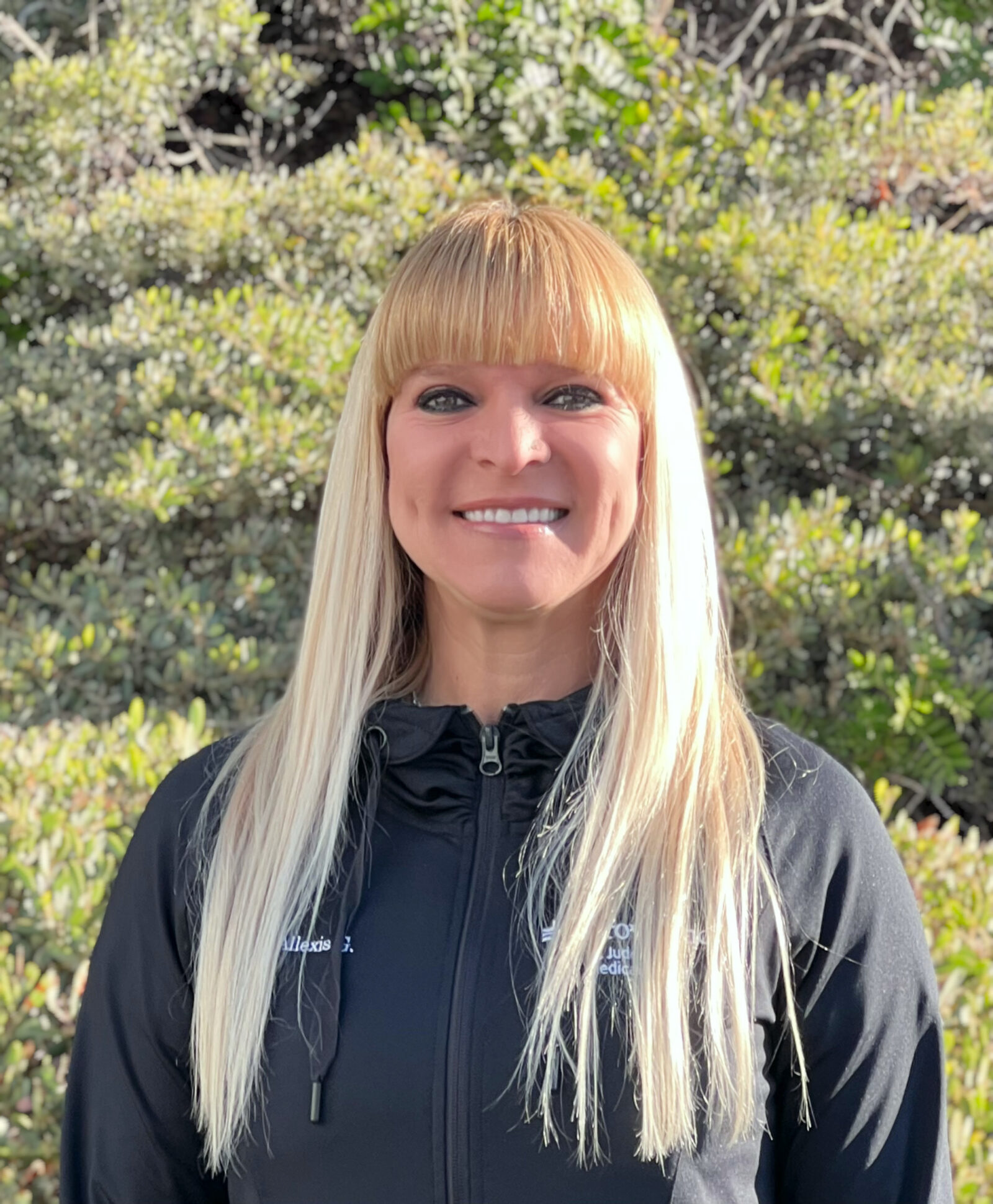 Allexis Goldberg, MA
Allexis is our medical assistant with over 20 years experience in primary care.  She enjoys providing quality care to patients.  She takes your vital signs, gives B vitamin shots, and is in charge of processing orders for our online stores.  If you have any questions or need help placing an order, please email her at 
allexisocim@gmail.com