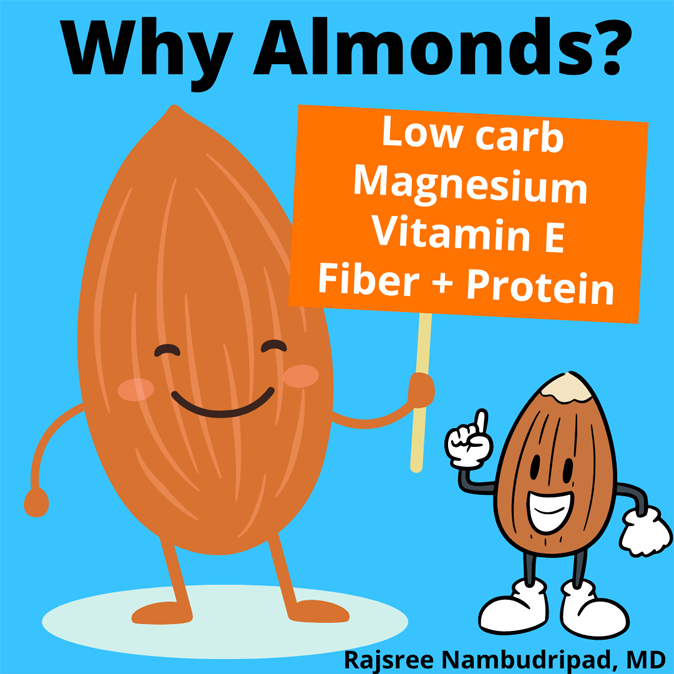 Happy Wednesday Friends!
Enjoying a homemade treat once in a while is a great way to sustain a healthy lifestyle of clean eating without any feeling of deprivation.  My son and I had fun baking this weekend and we came up with a winning recipe for almond cookies!  These cookies are gluten-free, dairy-free, paleo and vegan.  Almond flour is great for baking since it's low in carbs, and a good source of fiber, protein, magnesium, and vitamin E!  🙌
This recipe required very few ingredients, yet the final result was a flavorful, crunchy, perfectly sweet cookie.  Even my husband loved it and commented that it reminded him of a macaroon he had in France!  What a compliment!
If you're allergic to almonds, you could substitute hazelnut flour and omit the almond extract, and I'm sure it would still taste great!
Recipe:
Preheat oven to 350 F.
Dry Ingredients:  2 cups almond flour, 1/2 tsp baking powder, 1/4 tsp sea salt
Wet Ingredients:  1/4 cup melted coconut oil, 1/4 cup maple syrup, 1 tsp vanilla extract, and 1.5 tsp almond extract.
Mix the dry and wet ingredients separately, then mix together.  Use a mini ice-cream scooper to make small balls and press down with your fingers. Place onto a baking tray lined with parchment paper.
Bake for 12-15 min until slightly golden brown on the edges.
These almond cookies are absolutely divine with a cup of coffee ☕ or a cold glass of almond milk 🥛.
Time to make another batch!
Warm regards,
Rajsree Nambudripad, MD