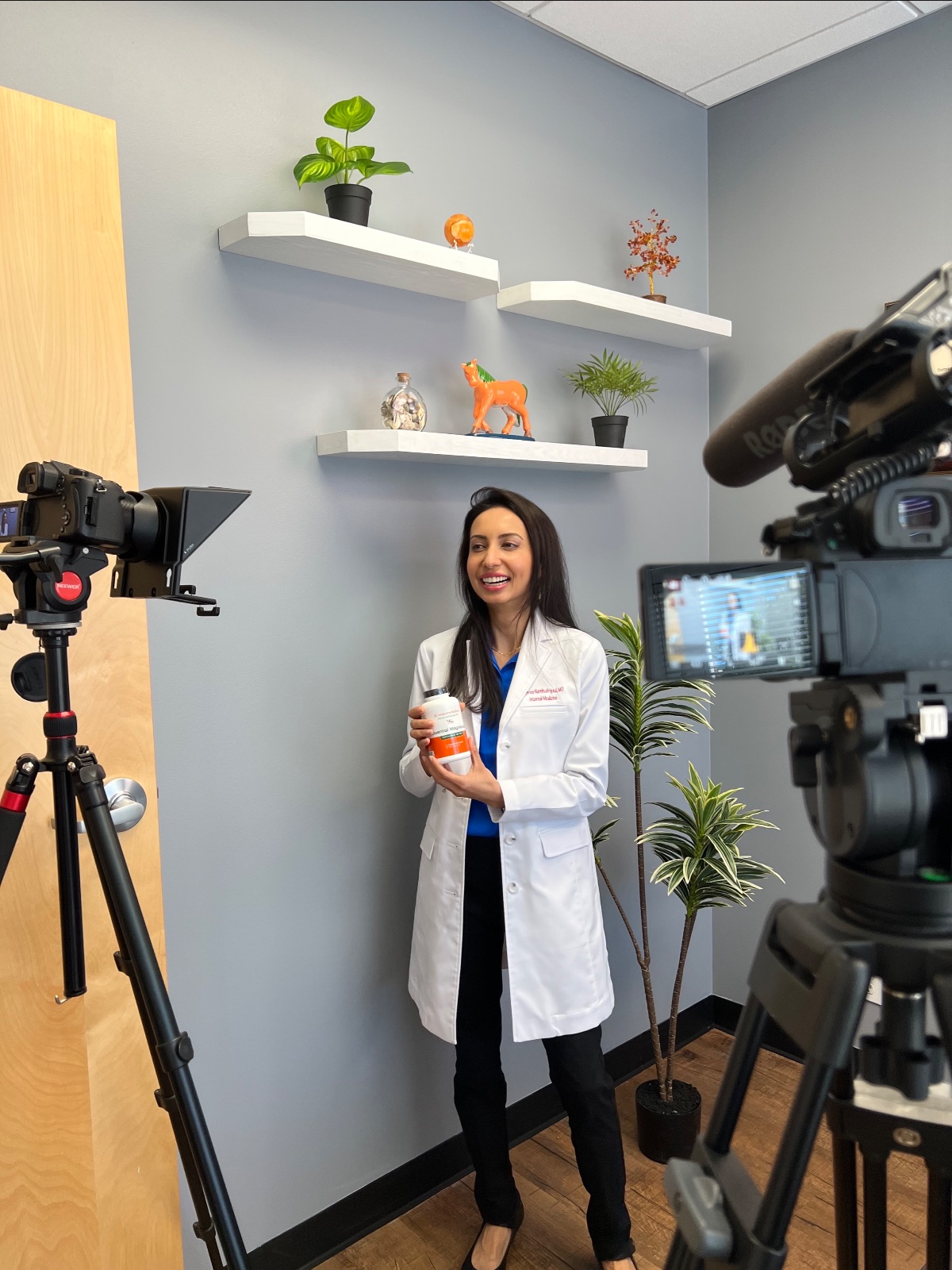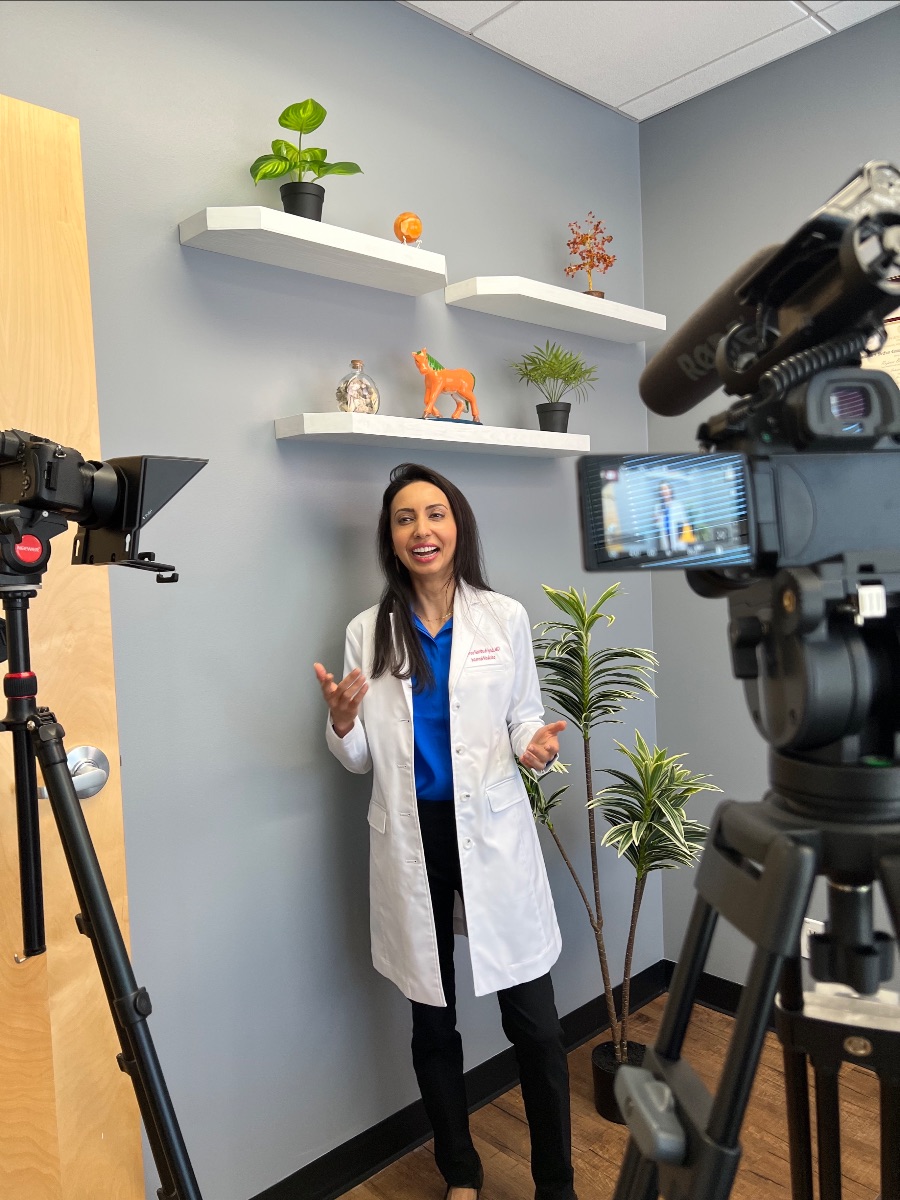 Happy Friday Friends!
A big THANK YOU to everyone supporting my YouTube channel! It's a great honor to reach the milestone of 25K subscribers with viewers from all around the world!
My original goal was to create videos to help explain topics for my patients.  Integrative/ Functional Medicine is all about getting to the ROOT cause of symptoms and reversing it through diet and lifestyle. The more patients understand, the more committed they are to the treatment plan.
It's been quite a journey learning how to express my ideas through videos.  From organizing my ideas, to creating diagrams, and then recording a voiceover, I've learned so much in the last year!  
Now on to new adventures!  Check out some behind the scenes pictures from a new video I filmed last week.  This video covers the most popular yet controversial diet that has been all over YouTube and social media.  Can you guess what it is?
What topics would like to see me cover in future videos🤔?  Please reply and let me know!
Warm regards,
Rajsree Nambudripad, MD